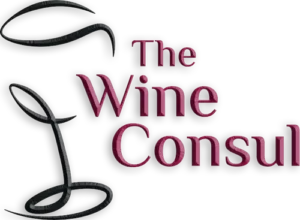 Design Experiences in the World of Wine through tastings, trainings and events that connect with emotions, both in activities with friends and in corporate events.
Ellen Lainez
The Wine Consul
The Wine Consul is a Latin American wine educator on the make with the goal of promoting and advocating for small and lesser-known wine regions, amber/skin fermented, natural and organic wines from around the world.
Welcome to my wine world!
Uncorking, learning, teaching and loving wines and sharing them with the world.
What we do
Want to join our exclusive and flexible Wine Club?
Let us curate your wine needs and become your Wine Concierge.
Subscribe and sip with us!!
We plan and execute wine events with international wine writers, wine groups, wine regions, wine associations and more!
Follow our updates, so you don't miss these unique wine learning opportunities.
The Wine Consul offers a variety of wine education experiences, choose the one that fits your group size!
⭐⭐⭐⭐⭐

Thank you for this lovely idea to merge wine and yoga! So much fun!



⭐⭐⭐⭐⭐

Wow, Orange wines! I've never thought it was from white grapes! Thank you The Wine Consul, the tasting was amazing!

⭐⭐⭐⭐⭐

Thank you for sharing your knowledge and passion for wine!.



⭐⭐⭐⭐⭐

I recently worked with Ellen on an online client appreciation event that I hosted. And I was blown away by both her knowledge & bubbly personality! The wine also did not disappoint! Thank you, Ellen, for bringing my clients an experience they wouldn't be able to have anywhere else!


⭐⭐⭐⭐⭐

Excellent service and experience in selecting appropriate wines that meet your taste. Wine Consul went above and beyond on recommending vegan wines and personally hand selected the wines based on my needs. Very detailed oriented and amazing customer service. Highly recommended

⭐⭐⭐⭐⭐

A fun time and wonderful to hang out with friends learning about wines!










All Things Wine
All your wine needs here! Learn and explore with all these things wine curated by me!. Enjoy with some wine and travel reading, wine and bar accessories and travel items that you need when go back to the aisles again! Click on the image to find out more!
Mixed Case Portugal
We are celebrating one of our favourite countries in this new Mixed Case Portugal, with a tour of sparkling, white, and red wines from Vinho Verde, Douro Valley, Bairrada, and the Azores. Saúde!
*LIMITED TIME OFFER
Vlog
A series of short educational videos about wine facts and more! Come and join me on this journey to become a wine expert.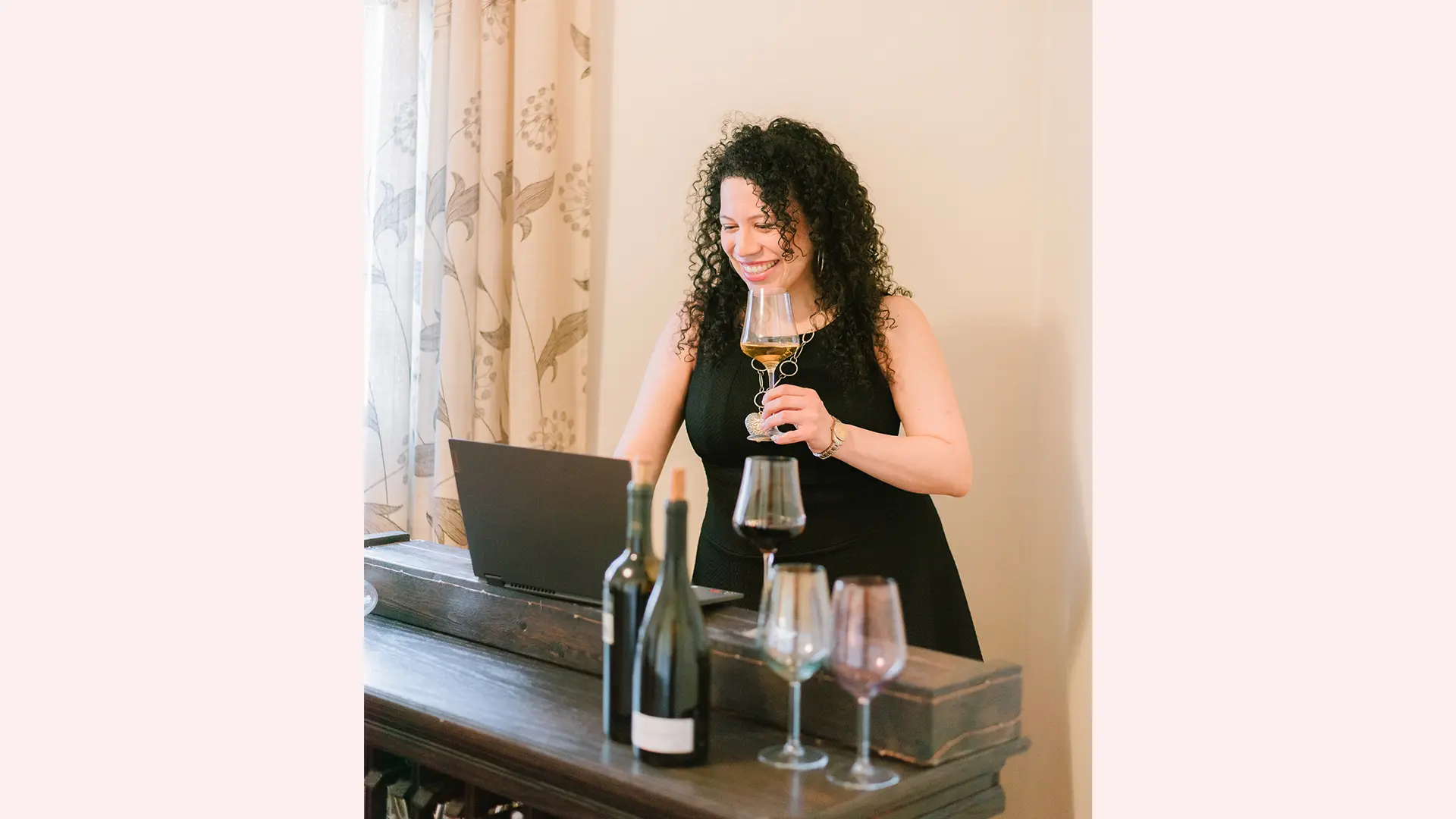 Social Media
Follow me!
Here is the latest from IG feed.