Events
How do we get to travel the world through wine?
The Wine Consul helps with your private wine shopping and wine gifting needs, and as always, educating and planning great fun events for all your wine needs.
Wine events are 100% customized and can be private, corporate and public wine education
Food and wine events: consultation, conceptualization and execution
Corporate holiday parties and client appreciation
Bespoke private events: experiential gifts for celebrations
International wine speakers through hybrid events.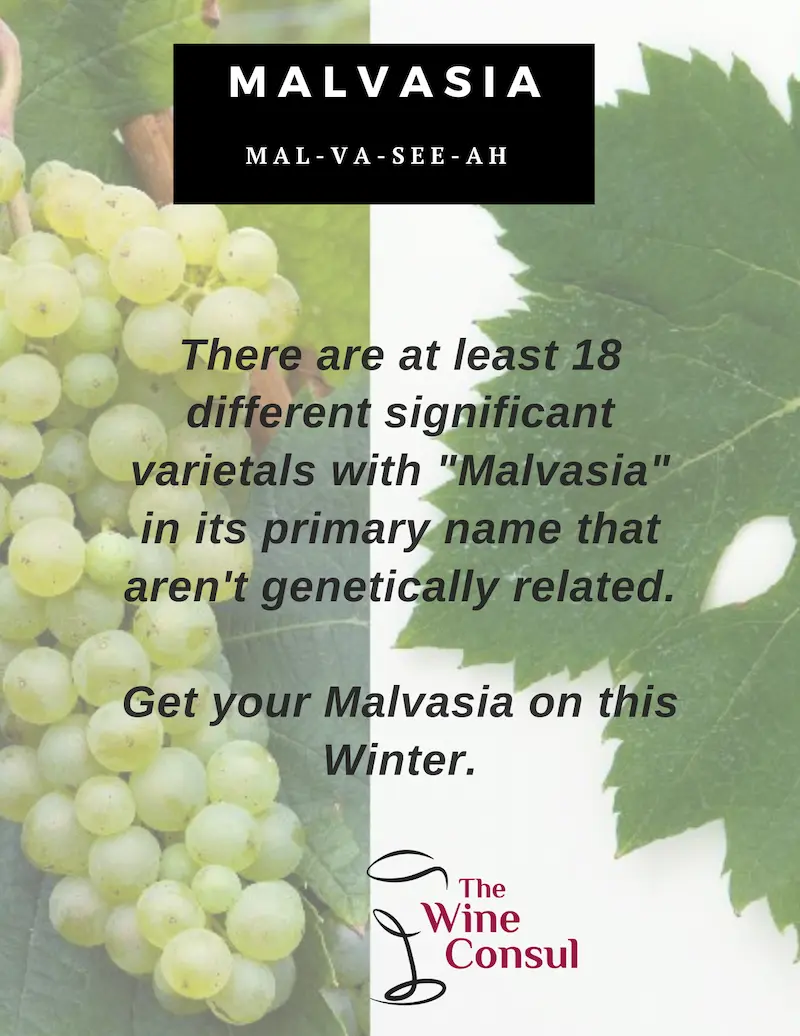 Get your Malvasia On Educational Series Register now for the event series and to get your private link for the Malvasia master class series.First Episode January 15th 2pm EST Join Us!
Continue Reading
The Wine Consul
Work With Us
We will design a unique experience, tailored just for you in the world of wine through tastings, trainings and events that connect with emotions, both in activities with friends and in corporate events.
Live Events in the Toronto Area.
Virtual Events available from anywhere!